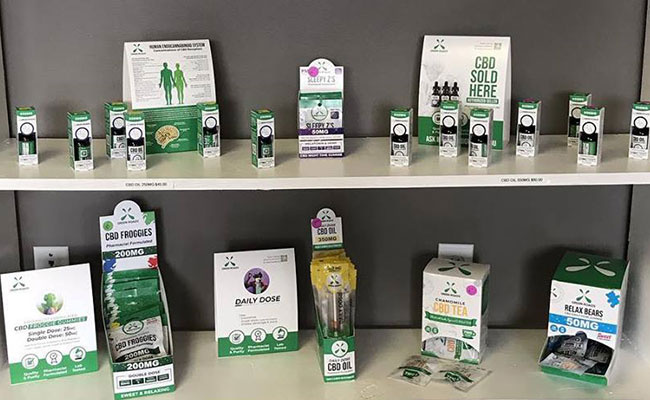 For Your Hemp and CBD Needs
Simple City CBD in Henderson, TN is a trusted dispensary of high quality Hemp and Hemp derivatives. We have a wide variety of Hemp and CBD products, including relaxing gummies, beard oil, pet products, and CBD coffee. Visit our products page today for all your Hemp and CBD needs!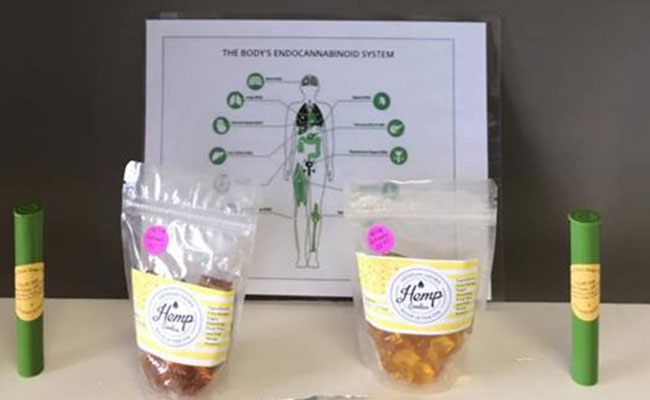 Contact Our Hemp and CBD Specialists
If you have any questions about the Hemp and CBD merchandise we carry, feel free to give us a call or send us a message. We will get in touch with you as soon as possible!